Sissy Kaylee Jade
Cock craving slut!
Location: Manhattan, Kansas USA
Age:36
Kik: CuteNfem4Men
Reddit: onthebottomibelong
Email: mkaylee327@gmail.com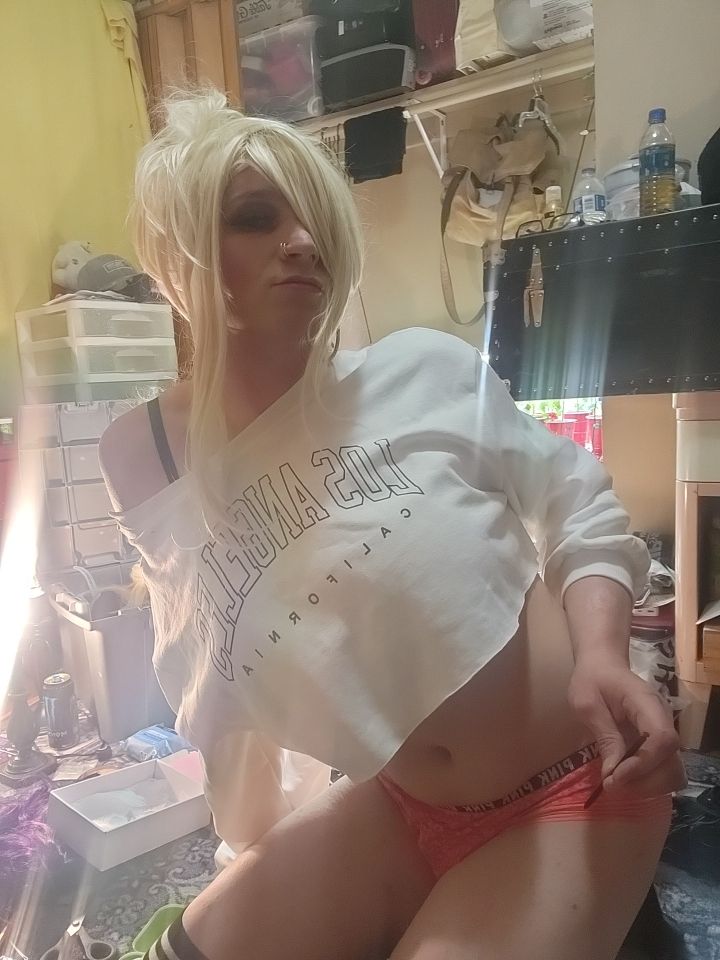 Sissy Kaylee Jade is a closeted sissy crossdresser that has a TINY cock.
She's very submissive, very obedient, and of course, the little slut loves serving men with real cocks.
However black men come first. And when this slut isn't getting real cock,
she has a massive collection of huge black dildos!
Sissy Kaylee Jade tries to act straight, but as soon as the doors are closed
this sissy turns into a cock craving slut.
Aside from being a fucktoy for men, this sissy also loves to
cook, clean, and do laundry for whoever is using her!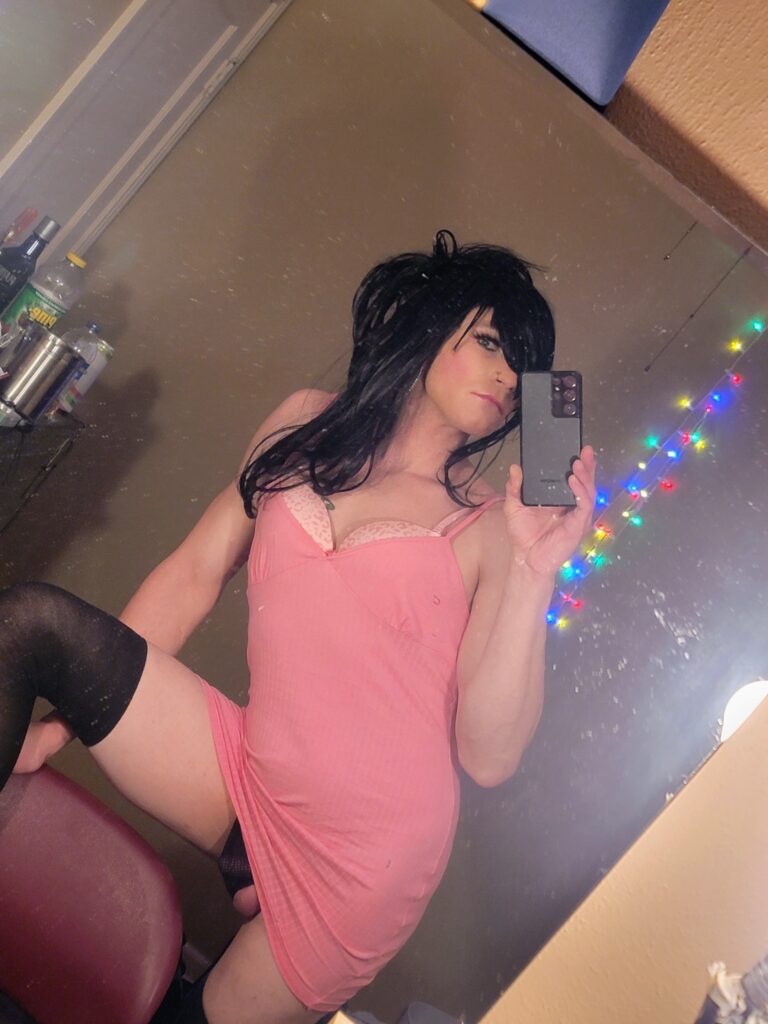 She keeps her body smooth, paints her toenails, and of course, keeps her tiny dicklette caged 24/7. 
So she's readily available anytime to service a hard dick.