Sarah Matthew
irreversible journey to full-on feminization.

Location: united kingdom 
Age 35.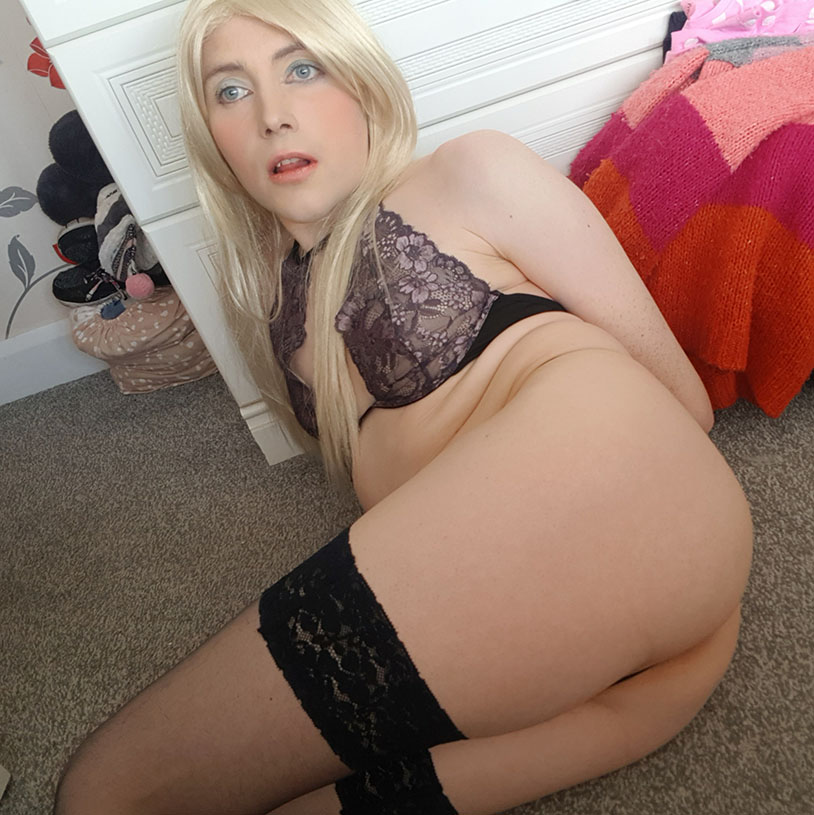 Sarah Matthews is no longer a man in any sense of the word and now officially identifies as a shemale/sissy who is on an irreversible journey to my full-on feminization. 
She has taken this drastic step as people around her will not accept who she is, and this exposure makes it known to herself that regardless of this, her fate is truly inescapable, and there is no way back!

Sarah Matthews has been on hormones for 8 months now and is becoming quite feminine in her appearance.  She wants to showcase her true self to people who find her transition attractive and want to make a kinky life long relationship with her!
Sarah dreams of becoming someone's life-sized love doll and would love to have someone help fund her implants etc! She would be in your debt forever.
With implants, her aim is to go big, very big!! I mean it when I say I want to look like a living love doll.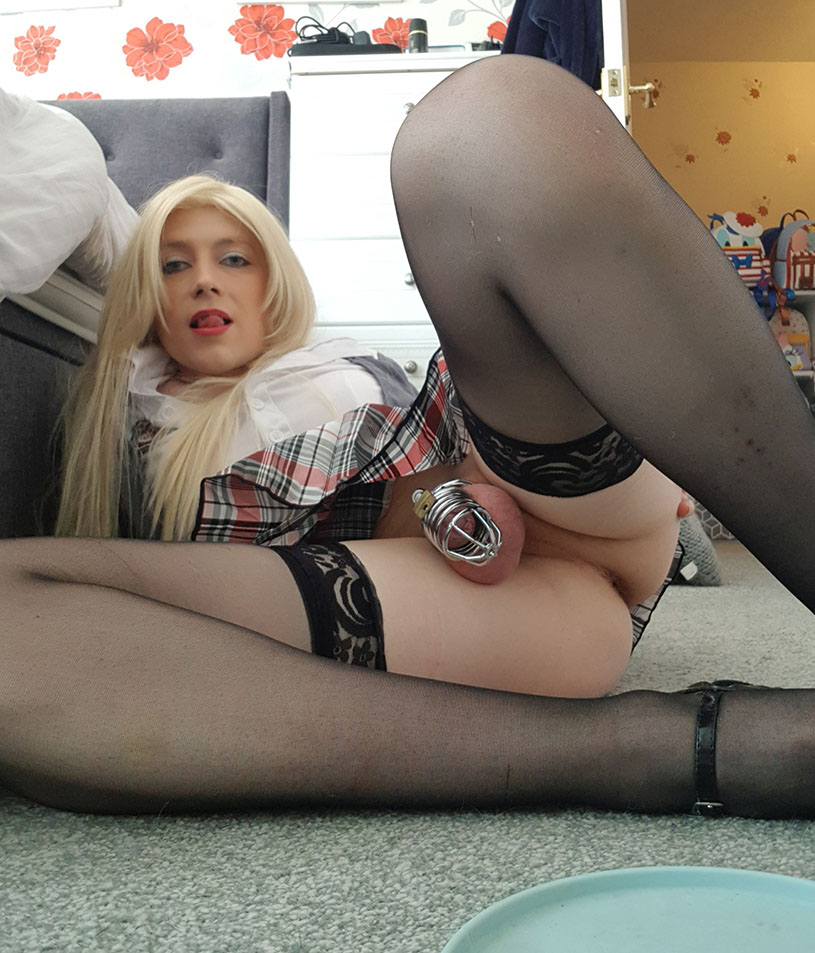 Her kinks and fetishes are all based around her submissive personality, but she has had so much that she is yet to experience…

From Sarah Herself
"I love bondage, body modification, feminization, being used as a slave, encased in latex, big sex toys, becoming an inanimate object and so much more."