leatherfucker666
Leather-wearing pillow fucker!

KIK: leatherfucker666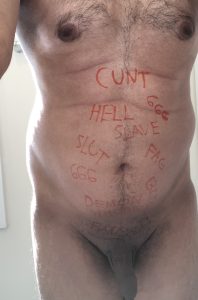 Leatherfucker666 is a pathetic sissy faggot that loves to wear women's leather pants and corsets!

This sissy does not want anyone to know who he is, but at the same time wants everyone to know that he fucks his pillow and his ass with his 12-inch dildo LOL.

Make sure to share and spread this faggots pictures, show the world what a leather-wearing faggot he is!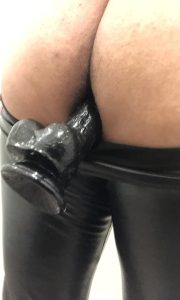 Don't take my word for it though, this is from the sissy himself LOL

Please let everyone know what kind of fag I am for wearing women's leather pants, and women's leather corsets, humping a pillow and fucking my ass with a 12-inch dildo. Please add my contact information: hellslut666xxx and kik: leatherfucker666 (on website exposure only, not posts on Twitter). Please don't post my ID image sent anywhere or my real name. Stage name only: leatherfucker666