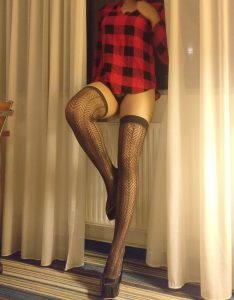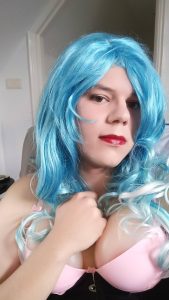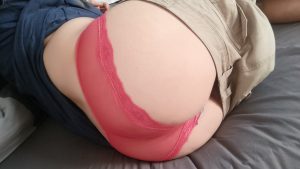 Hi, my name is alexa,
I'm a Dutch sissy slut, looking to get exposed.
If you recognize me, please let me know.
You can be boring and send me a message saying that you found me on this site, or you can come find me, grab my ass, bend me over, force me to my knees, anything you can imagine.