Eliza Khalo
Cock Craving Sissy
Age: 25
Location: Brisbane Queensland
Twitter @: boyfem23
Email: elizakhalo1998@gmail.com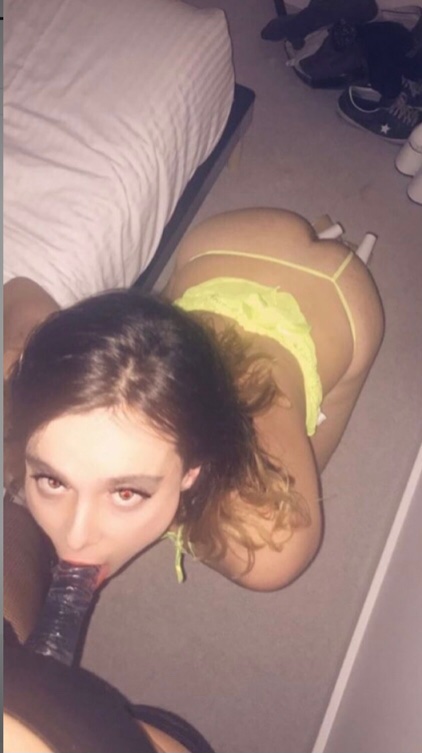 Eliza Khalo wants to be the best sissy slut there is! She has been a lil whore since very early on, she has always known her body suits feminine clothes much better. From birth, this slut knew she would grow up to be a sissy whore.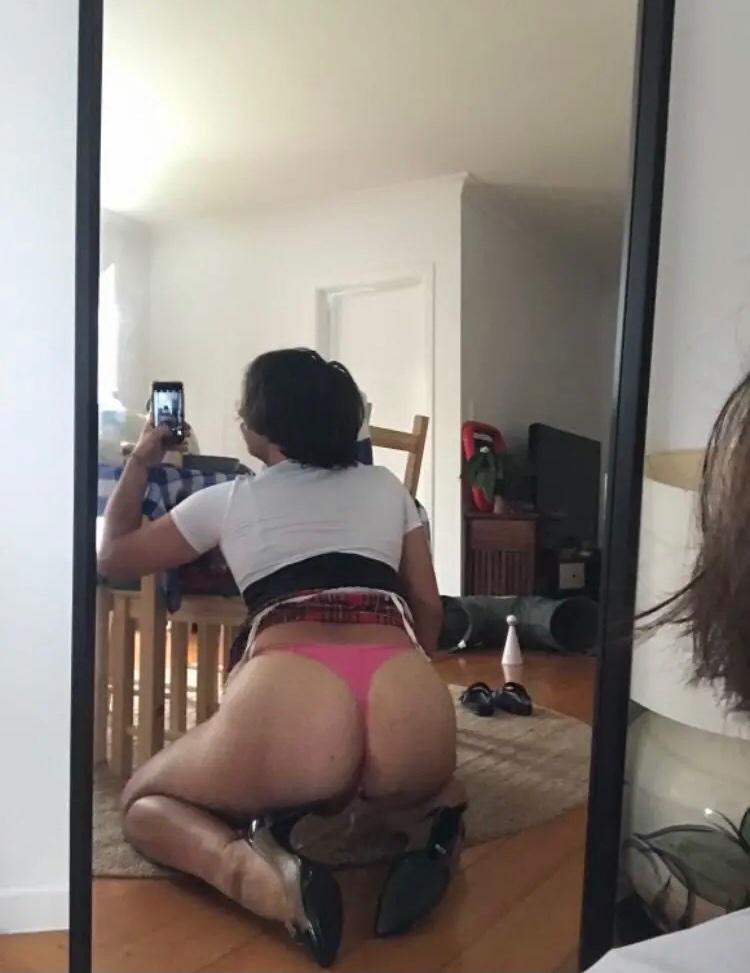 She is 100% a slut for attention, and will do anything for cock and exposure!
Make sure to follow this whores Twitter account, she wants the world to know what a cock loving sissy she is!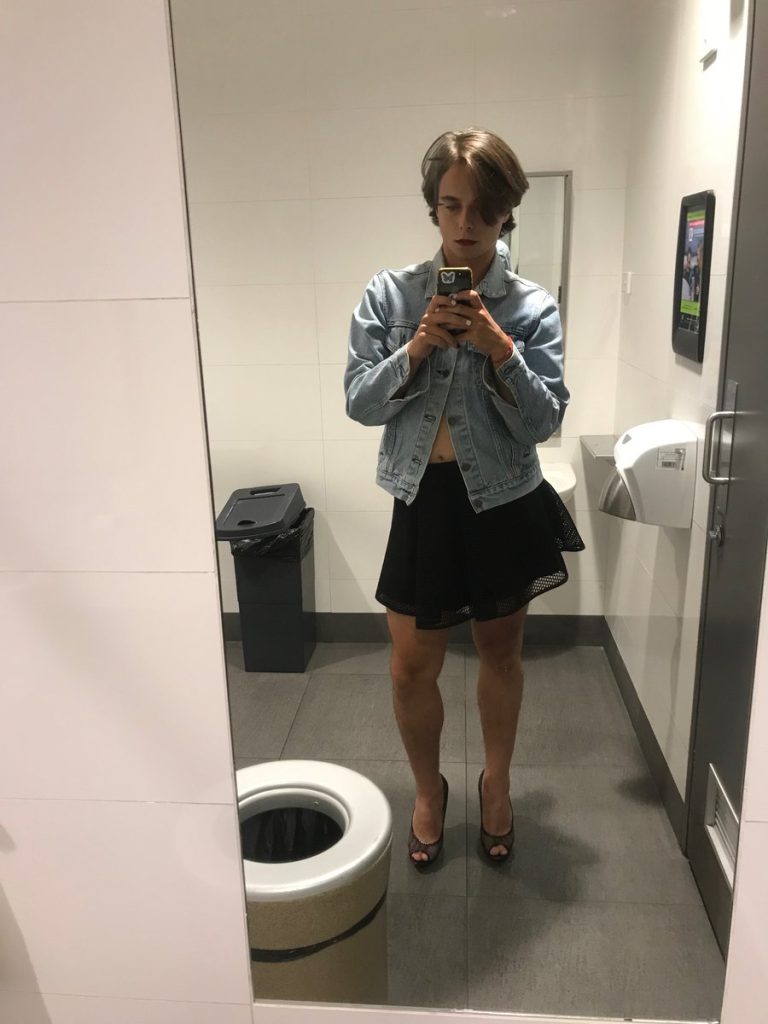 For Eliza Khalo nothing beats the thrill of going out dressed up and having guys check her out, thinking she's a sexy lil whore..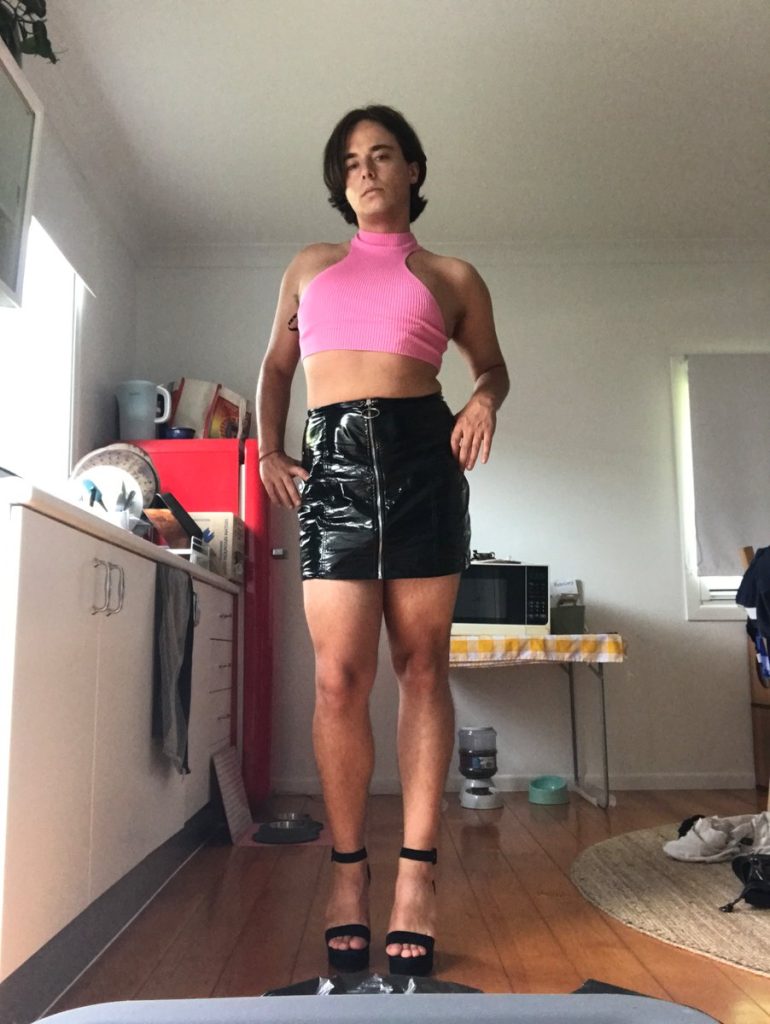 She is here to please! Don't be shy, get in touch and see where it goes 😉